Want a quick sneak peek at what Foremost Education has to offer?
Just click on the education course buttons to jump-start your learning.
TRAINING OPPORTUNITIES
TRAINING OPPORTUNITIES
Our goal is to help you grow your skills so you can grow your agency. Foremost Education hosts a variety of insurance courses and sales training to help you identify customer opportunities and approach customers effectively. Whether you're a new or seasoned agent, we offer an assortment of learning opportunities, so you can choose what you want, when you want it.
Free Courses
Continuing Education
Insurance Essentials Series
Webinars
Sales Improvement Workshops
Specialist Designation Programs
Insurance Webinar Programs
Join Foremost Education for a live webinar and get your questions answered by our expert instructors!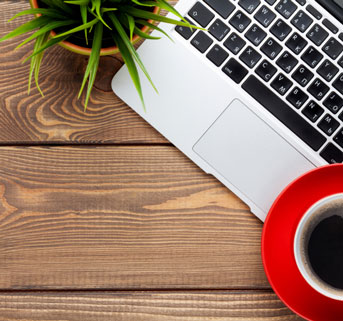 On-Demand Webinars
Can't make it to one of our live webinars? View a pre-recorded session for insurance training.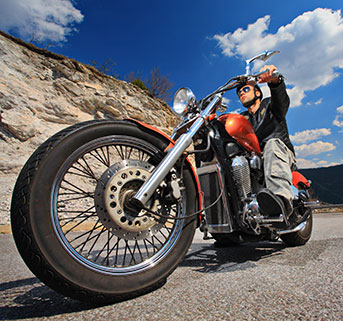 Specialty Insurance
Boost your ability to quote and book new business with Foremost Specialty Personal Lines!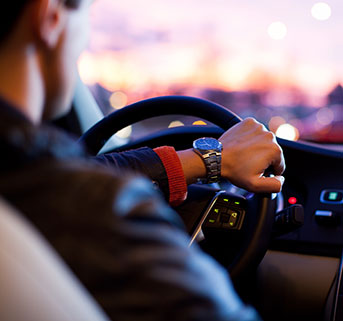 Auto Insurance
Learn about the key distinctions and advantages of our auto insurance program!